Are you looking for ideas for a fun and original date night for a new or long-term relationship? We have compiled a list of the best date night ideas near Hershey, PA. There is something for every personality type, from those who love active adventures to those who prefer quieter pursuits. If you need help with planning or some additional ideas or clarification, please do not hesitate to call us! We love to help with itineraries! Make sure you have any lodging requirements taken care of, along with plans for a perfect day.
Indulgences
If your idea of the perfect date is going over the top, here are our suggestions:
Adventurers
If your idea of an amazing date is to pump up the adrenaline, try these ideas: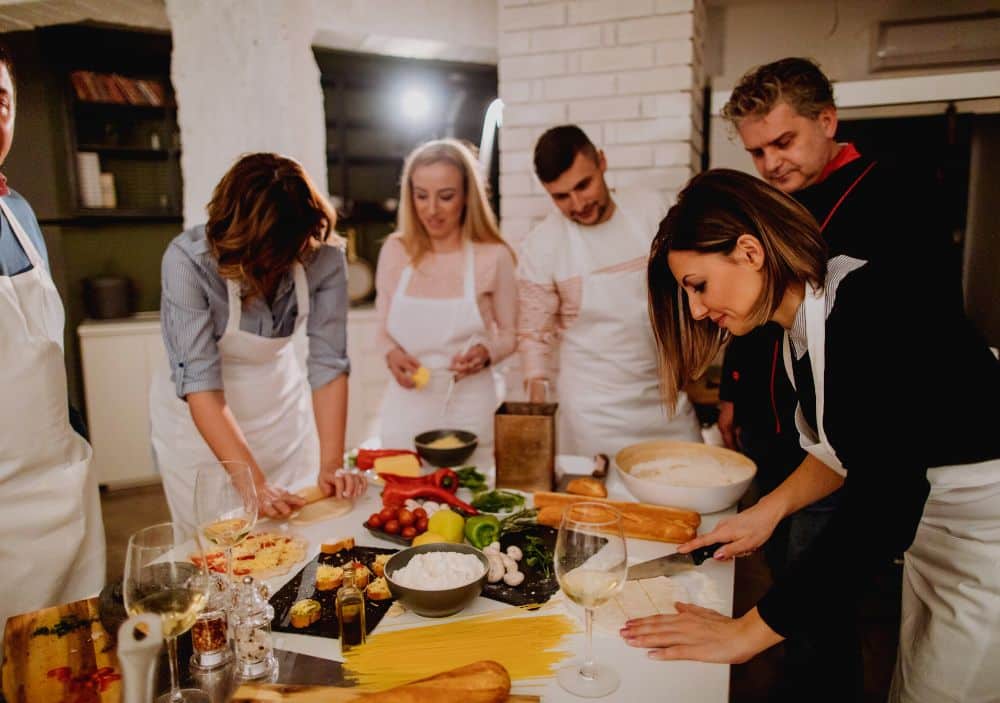 Foodies
If your mutual love is food, drinks, and everything that goes with it, we have some different suggestions:
Artists
Extroverts
If you are a pair of extroverts, maybe these are the activities for you:
Introverts
If you consider yourselves introverts, looking for a quieter way to spend time together, here are some ideas:
A Romantic Getaway
A getaway at a bed and breakfast is usually at the top of the list of a great date night. The 1825 Inn Bed and Breakfast will not disappoint as the beginning or end of your choice of the best date night ideas near Hershey, PA. Our historic property and personal service will help you relax and forget your daily worries. As you can see, there are so many choices of great ways to spend time together! Come and visit us soon.